Don't try to resolve your tax issues on your own. Bratini & Associates Enterprises LLC is a lifesaver at tax time because we are on your side. We have all the services you need for IRS Tax Problems.
Tax Resolution
We are a proactive Tax Resolution Firm that provides full tax service to help clients reduce their tax burden at an affordable cost.
Tax Representation
In the event of an IRS audit, our tax professional will stand in on your behalf during the audit process to ensure tax resolution is met.
Income Tax Preparation
Need to file your income tax? Contact our tax preparation team and receive the maximum refund allowed by tax law.
Let's us deal with the IRS for you!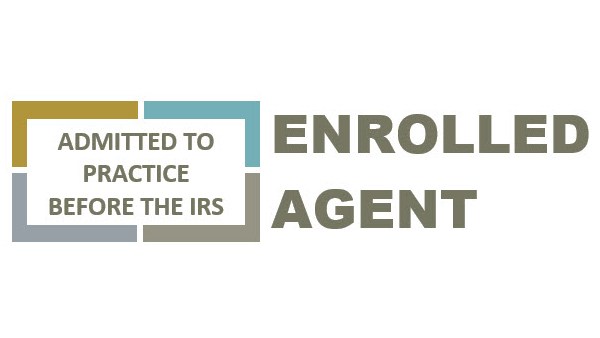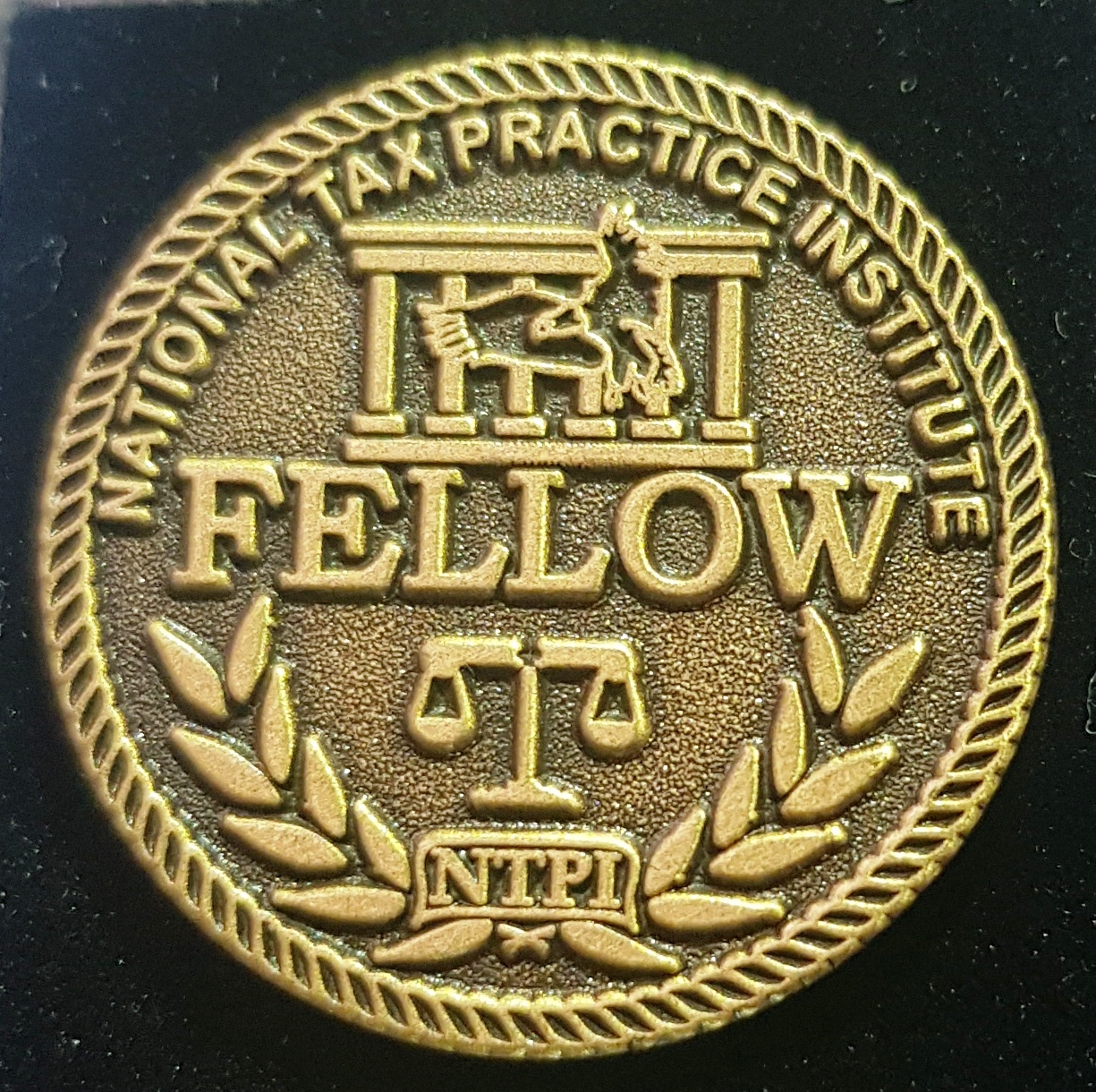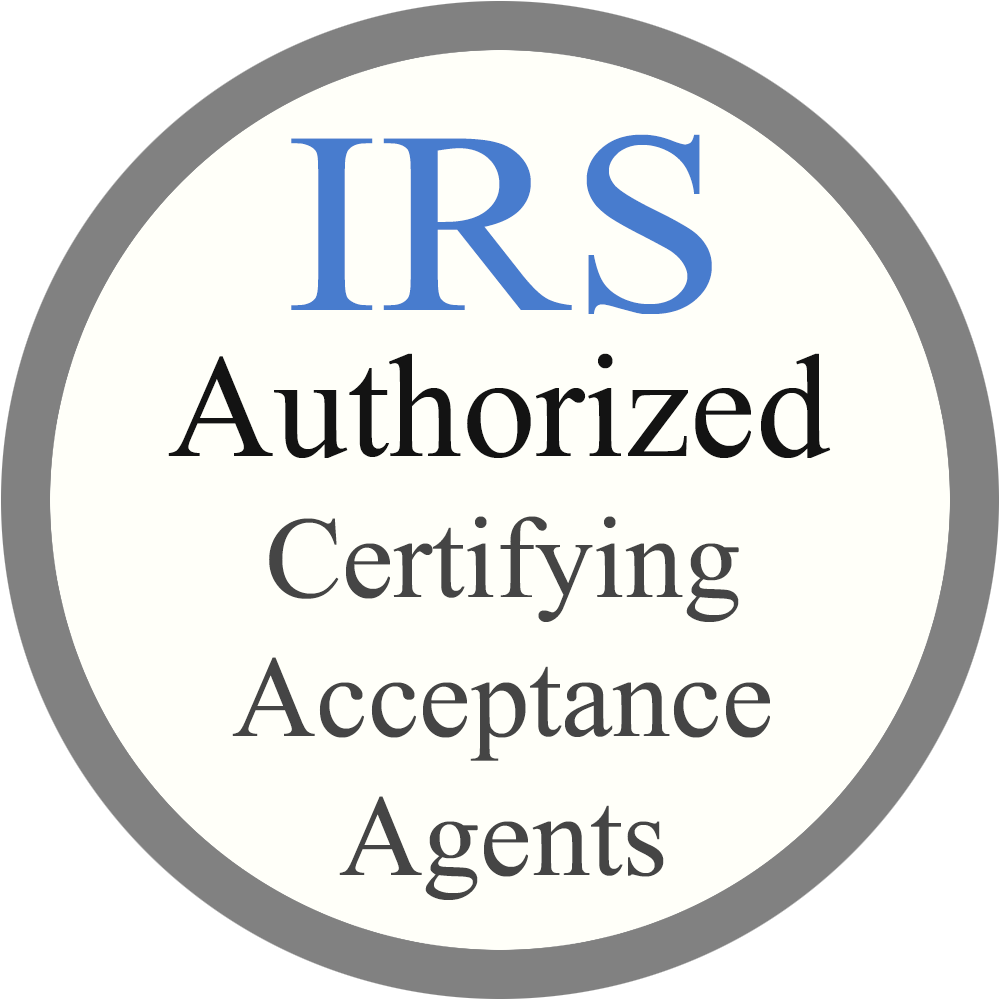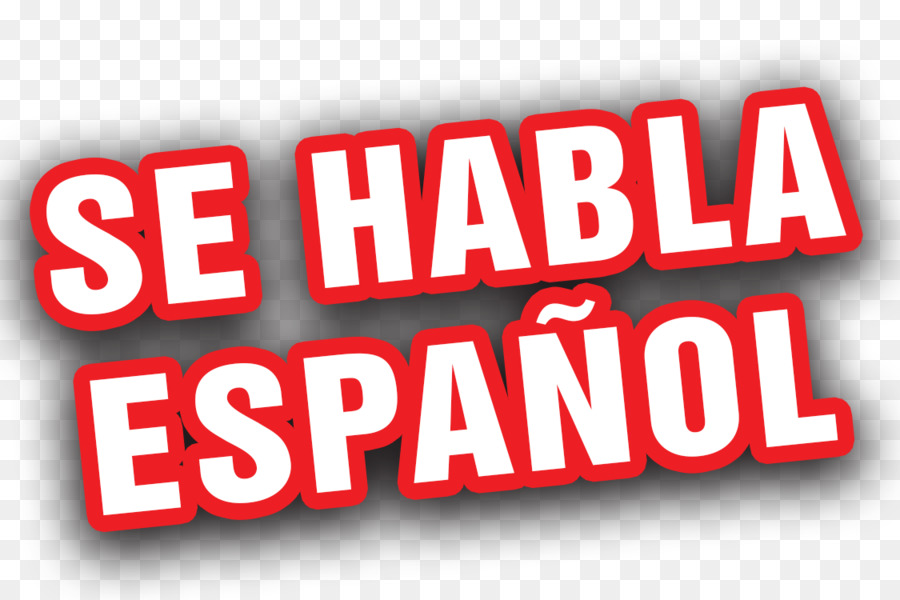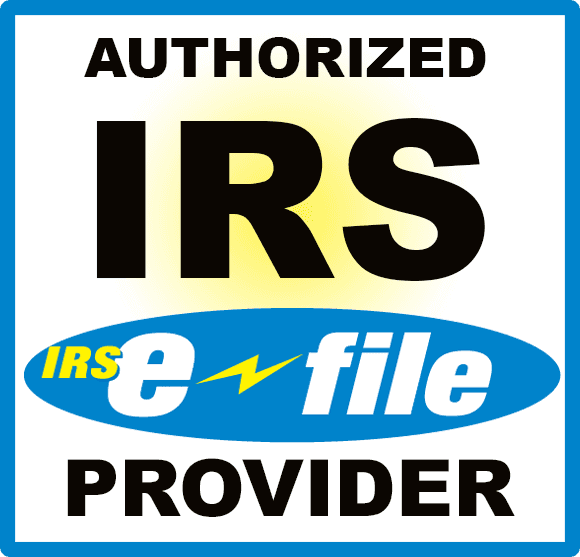 Send a message
Send a message
Contact Information
Main Office
Phone: (844) 765-8370
Phone: (321) 401-7306
Phone: (401) 467-3088
Fax: (401) 227-4449
Email: help@bratinitaxservices.com





960 Reservoir Avenue Suite 21, Cranston RI 02910